This is one crazy half a cup.
Please, come in. 
Communications | Strategic Narrative | Freelance Writing
I studied communications and put all my effort (work and personal wise) to answering this question ever since: "What exactly do you do? and What does 'communications' mean?"
Official answer: I roamed around the private and non profit sector, specialized in creative industries, took on jobs on branding, internal communications, UX, employer brand, freelance writing, advertising and have always tried to keep it varied and varying. I learned how different the meaning and needs of communications can be in an NGO, an agency and a multinational company. 
Off the record answer: I'm an interpreter. I put things into words. 
Communication is all about listening and understanding people. Reading the intention behind what we say, and effectively translating that into a work strategy, an idea for a project or an amazing copy. I happily live for that. And you can happily hire me to do that for you.
Brand identity is not given, it's a thoroughly thought through chosen system of values that interact with and are permeable to the world, yet make sense intrinsically. I work to make these scalable, but still have an impact at its smallest scale. 
.
Be it an article, a blog entry optimized for SEO, a brand manifesto, catchy and punchy taglines or an end to end communications campaign to reach out to your target audiences, wherever they may be. English or Spanish. I can write it.
This is all about gathering input, having conversations, and putting the source of all future content into words. The results are embodied in a brand concept, core values, a user manual, or whatever you're searching for. If it's meant to mobilize people, I can find how to make it resonate.
Sometimes you know something is off, but not quite sure what it is. And that stops you from getting to work. We can figure it out together by conducting research, bringing ideas down to earth and planning your next steps. I'll help you open Pandora's box and sort its contents.
The kettle is always boiling and there's plenty of tea on the shelf. Pick the day that best suits you.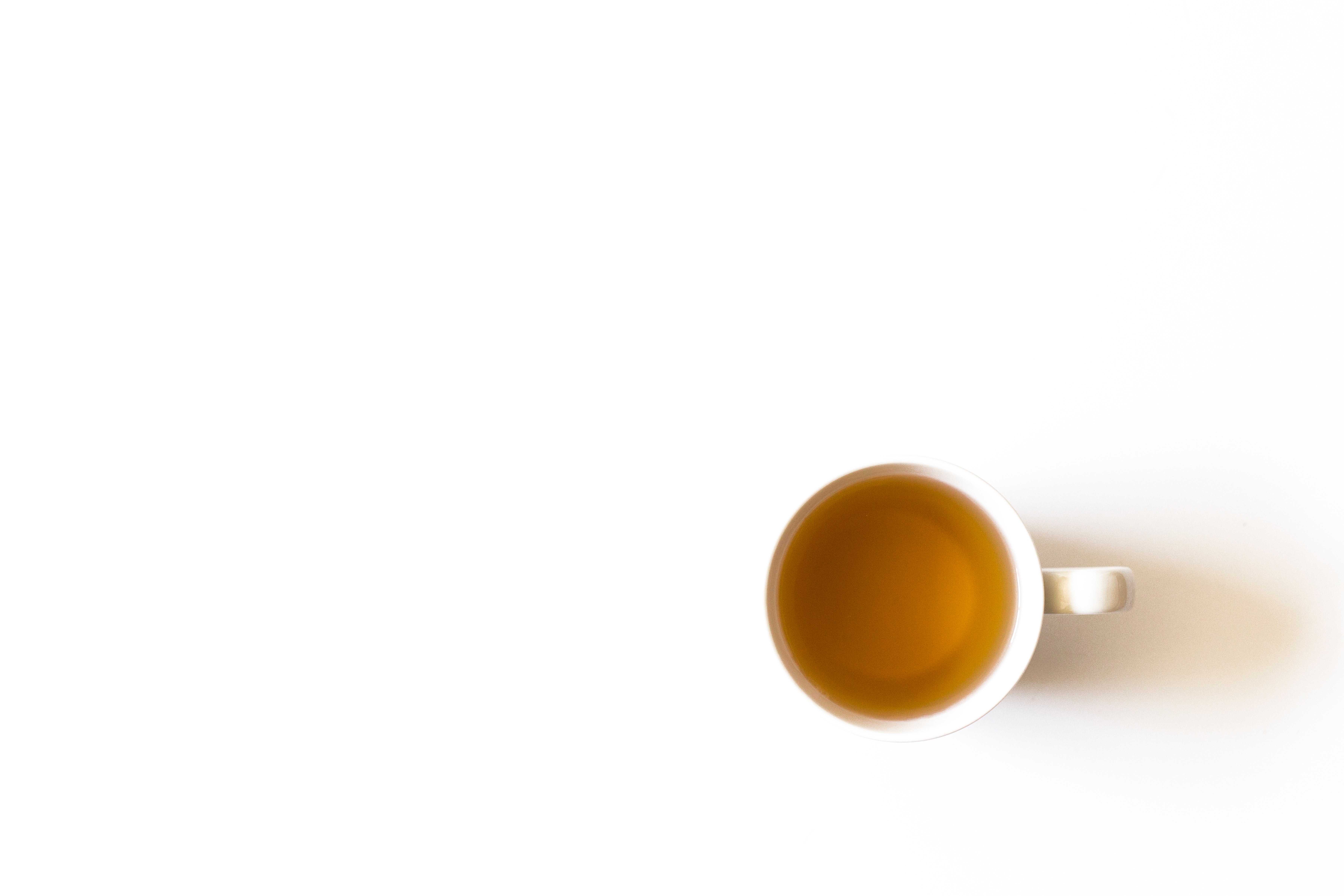 I'm a mix and matcher at heart. I mix friends together, music genres, coffee and mate with dinner, humor with serious matters and you will always find something that seems out of place in my house but actually isn't. Like using my bed as a table and keeping the table immaculate.
We assign roles and create structures to pave our way through the day. And, every once in a while, it's good to break these. Which is why I believe creativity is not about creating something entirely new, but reassembling links we forgot were there and now we simply can't unsee.
Today, I'm working with an AMAZING team under the name of Sunstone providing the tools for any organization or person to navigate their strategy with clarity. In my case, from the perspective of strategic narratives.